By Jonathan Stein, CEO, Vaboo
It's a tough time to be a letting agent. Gone are the days, where there was an abundance of rented properties and renting was reserved solely for the young with low service expectations. Changes in tax regulation responsible for dwindling supply of property for rent and the tenant-fee ban is putting mounting pressure on the private rented sector.
One thing that's for sure is agents who do not look for ways to innovate their service are going to struggle down the line. Complacency is not the way to successfully navigate the current tide of change. Irrespective of the uncertainty caused by Brexit, one of the biggest challenge agents face is winning new instructions from landlords.
To survive and thrive in such a volatile and uncertain market, agents must be looking for original and long-term solutions in order to safeguard their existing business and grow.
The market
In December last year, ZPG released a review of the 2018 lettings market. The report found that more than half of the landlords canvassed defined their biggest challenges as finding suitable new tenants, ensuring tenants looked after a property and finally, that tenants pay rent on time. It also found that the number of tenants looking for a property via a letting agent rose from 36% in 2017 to 48% in 2018.
With the right service innovations, these findings clearly represent an opportunity for business growth and a way to avoid slashing fees to secure properties. However, to fully capitalise on the opportunity, agents need to be able to showcase how their service counters landlord concern. Excellent renter engagement throughout a tenancy is one of the best ways of achieving this.
Customer engagement
The retail sector has long understood the importance of customer engagement as well as loyalty and has important lessons for the PRS. Retailers understand that happy customers are the most valuable customers and the same principle can be applied to tenants. Renters who feel valued by their agent and are met with a service that matches up with their expectation are far more likely to look after their property and pay rent on time. In uncertain times, providing landlords with rental income certainty is an incredibly persuasive tool when it comes to winning new business.
In our recent Renter Sentiment Index, we found somewhat unsurprisingly, that 86% of renters were concerned by the rising cost of living. Surprisingly, however, is despite affordability concern, nearly 70% of those surveyed would be happy to pay more for service add-ons. From money off gym memberships to national retail discounts, there is appetite for paying more for superior service and add-ons, it's just a case of finding what chimes best with your customer.
Cut above the rest
Being able to present examples of how commitment to better service correlates directly with suitable renters is an invaluable tool when speaking to landlords. On top of this, happy engaged renters are far more likely to recommend a service to their friends and colleagues.
We recently found that 87% of our client's renters would recommend their agent to their family and friends. Word-of-mouth recommendation about your service from the circles of your existing suitable renters will only lead to a wider pool of new suitable tenants.
Building a service that goes that extra mile will attract and crucially retain the suitable tenants that landlords are so desperately seeking. Slashing landlord fees to undercut the competition is not a viable solution for winning instructions. Rather, a long-term commitment to service innovation is the surest way of building a business of the future with a positive bottom line.
The long-term view
Securing new properties has to be a top priority for letting agents this year. The tenant-fee ban represents a huge loss of revenue for agents but with happy and engaged customers not only can agents identify new opportunities for earning extra tenant revenue (service add-ons etc) but also be confident in retaining and attracting landlords.
Complacency towards the changes ahead is not an option, and those agents who are actively looking for long-term ways to improve their service will find themselves far better positioned to overtake the competition, overcome current market challenge and crucially, grow their business.
Did you know we're investing?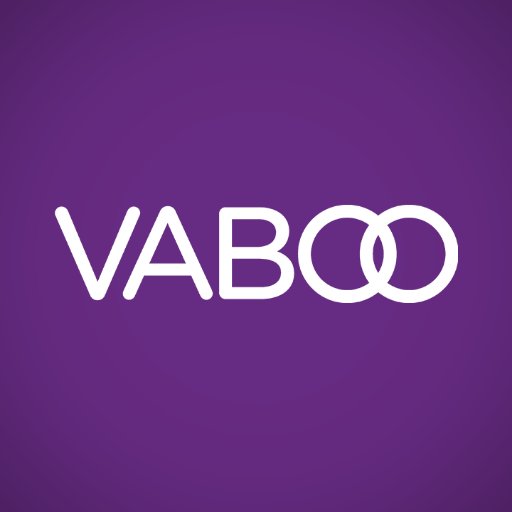 We are rapidly growing across independent letting agents, franchise networks and large national chains.
Our proposition has been developed incorporating over two years of market feedback. We are now seeking to raise up to £500,000 to further accelerate our growth. Funds will be used to grow the team, primarily through the growth of the sales and account management team; product development; and marketing for which we have so far been working on very limited budgets.
We have a huge opportunity in 2019 as the Tenant Fee Ban draws closer and our prospective customers are looking for ways to add value to their offering.
For more information or to invest visit invest.vaboo.co.uk and https://www.angelsden.com/en-gb/investment-opportunities/vaboo/